THE EARLIER YOU INVOLVE US IN THE PROCESS, THE MORE VALUE WE WILL DELIVER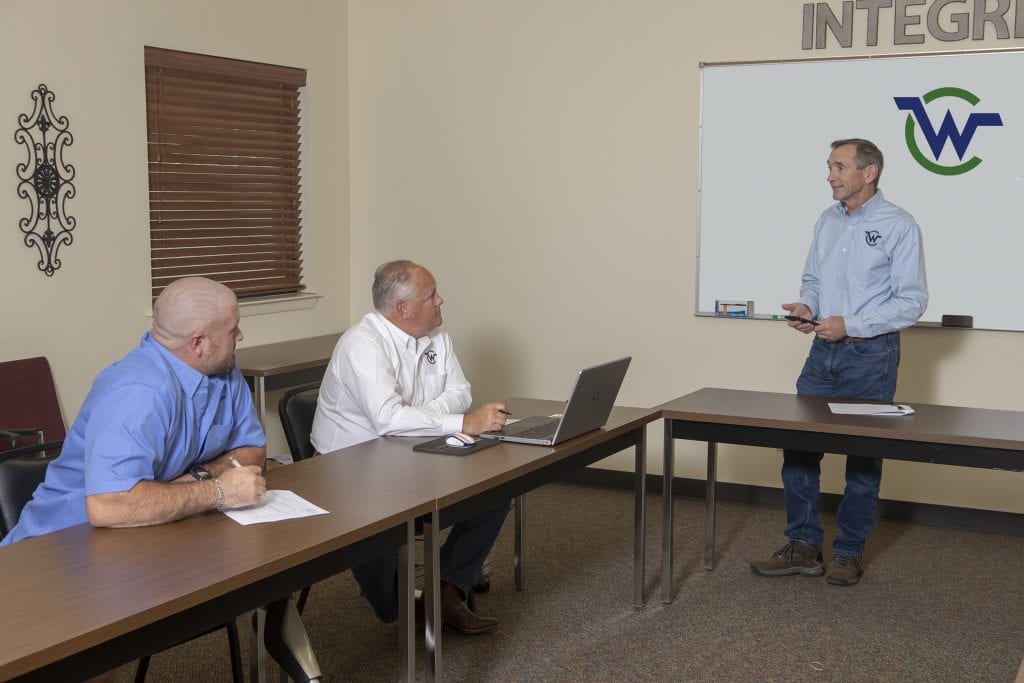 ABOUT COMPANY
WHECO, originally known as Harral Electric, was organized in 1949 by Norwin Harral. The business has specialized in the water and wastewater electrical and control field since 1969 when Wade Harral took over as owner from his father. The name WHECO stands for Wade Harral Electric CO. The business was incorporated in 1995 as WHECO Electric, Inc when purchased by Kent and Debi Meyerhoeffer.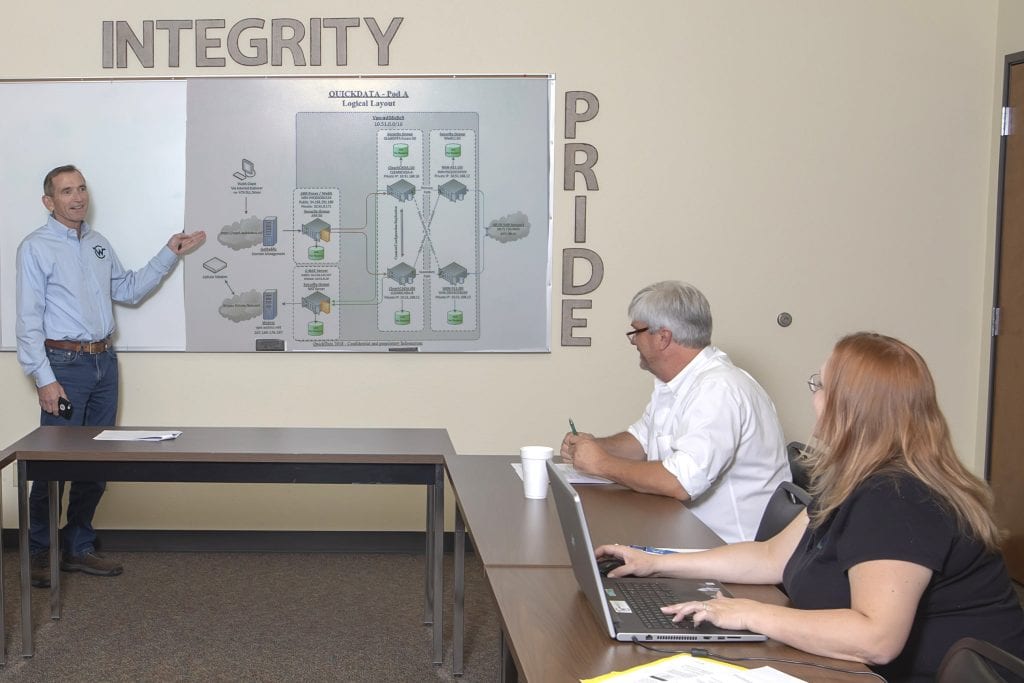 WHAT WE DO
WHECO provides contract services including SCADA system installation/modification, security, electrical, instrumentation, and control primarily for the water and wastewater field. In addition to new installations, WHECO provides service calls and troubleshooting for many cities, utility districts, and clients. WHECO has the depth and experience to meet your needs, yet small enough to give you the personal attention you expect.
OUR PURPOSE
WHECO exists to provide innovative solutions to our clients/customers that will improve and/or enhance the functionality, reliability, security, and safety of their operations.
At WHECO, we want to be your long term partners for all water/wastewater, security, and SCADA needs. We have the capacity and capability to ensure your success through every stage of a project or the life of your systems and products.
OUR VALUES
PRIDE IN OUR WORK
Our products and services will exemplify our pride of workmanship with quality from beginning to the end of every job through safety, functionality, fit, and finish.
DO WHAT WE SAY
We will do what we say and maintain a high level of integrity in every facet of our operations.
LONG TERM RELATIONSHIPS
We will seek to develop long term profitable relationships with our customers/ clients, owners, engineers, suppliers, and employees.
OUR TEAM
WHECO has many years of combined experience in designing, installing, and servicing electrical, instrumentation, security, and SCADA systems. WHECO's staff includes Master Electricians, Journeymen Electricians, Apprentice Electricians, and licensed security personnel. Our offices are fully staffed on a daily basis and service personnel is on call 24 hours a day for emergencies.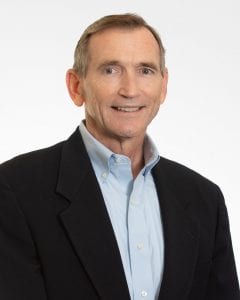 Kent Meyerhoeffer

President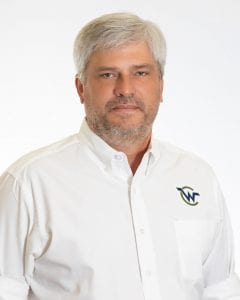 Ken White
Instrument Technician Manager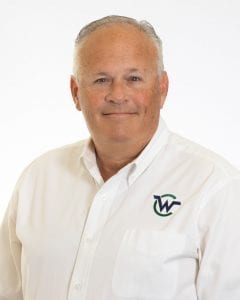 Stephen Plumlee
Operations Manager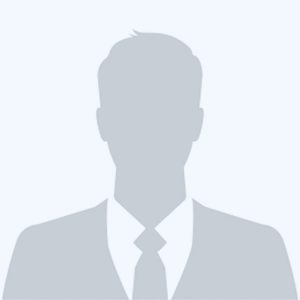 Vacant
Estimator/Project Manager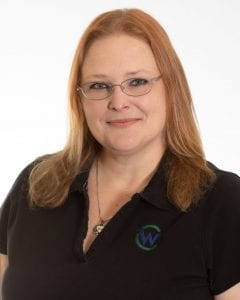 Melissa King
Project Administrator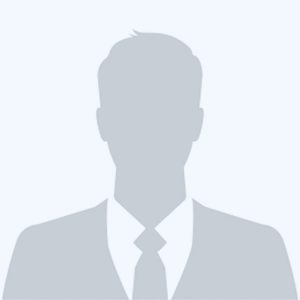 Megan J. Arnold, P.E.
Engineer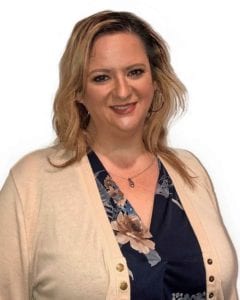 Melissa Crews
Company Accountant
Cody English
Purchasing Agent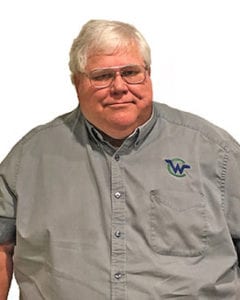 Michael Hinton
Senior Instrument Technician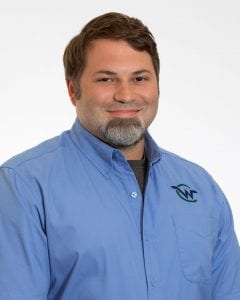 Chris Overstreet
Panel Shop Technician Manager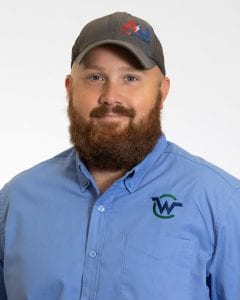 Kody Truelove
Electrical Apprentice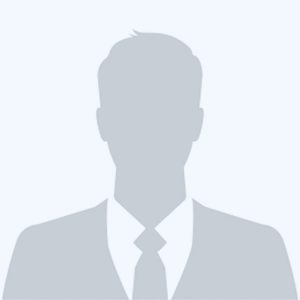 Carter Beavers
Electrical/Instrument Apprentice