ENGINEERING PARTNERS
At WHECO Controls we understand that time is money. A dysfunctional system, construction, or installation errors, as well as final results that do not meet customer expectations, can destroy the profitability and productivity of every organization involved in a project. WHECO can help ensure success throughout the process for owners, engineers, and implementing contractors.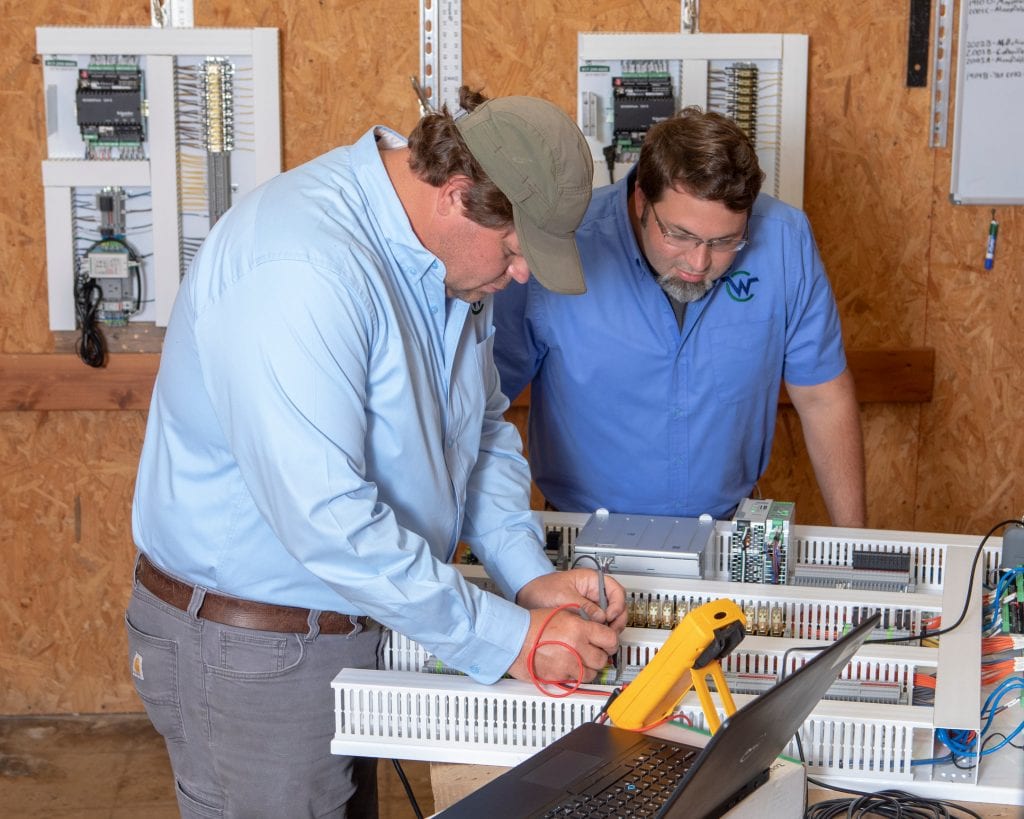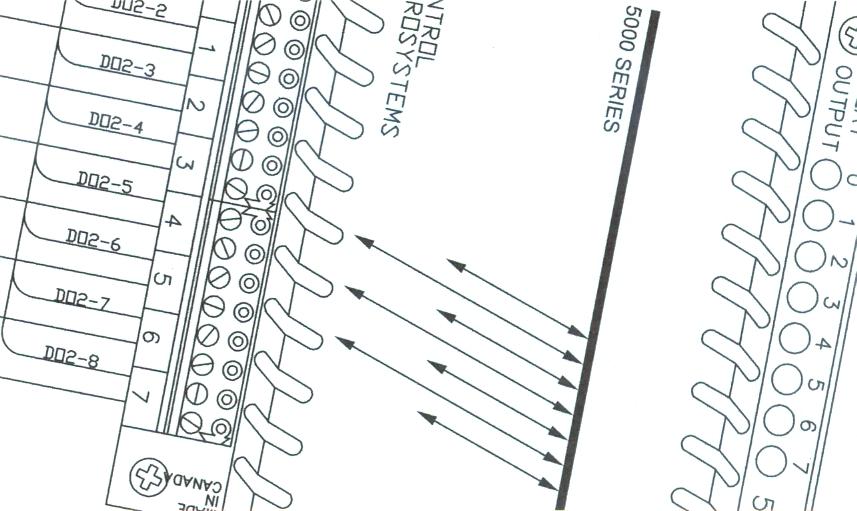 DESIGN
With over 50 years of experience and specialization in water and wastewater system integration, WHECO can help you create low cost and low-risk solutions for your clients. We can provide consultation during design and specification development to make the project successful.
FEASIBILITY ACCEPTANCE TEST (FAT)
When possible, our process includes complete feasibility testing before our systems are installed. Customers and Engineers can watch the system work in a hands-on FAT at our facility, gaining confidence that the system will function as specified at startup.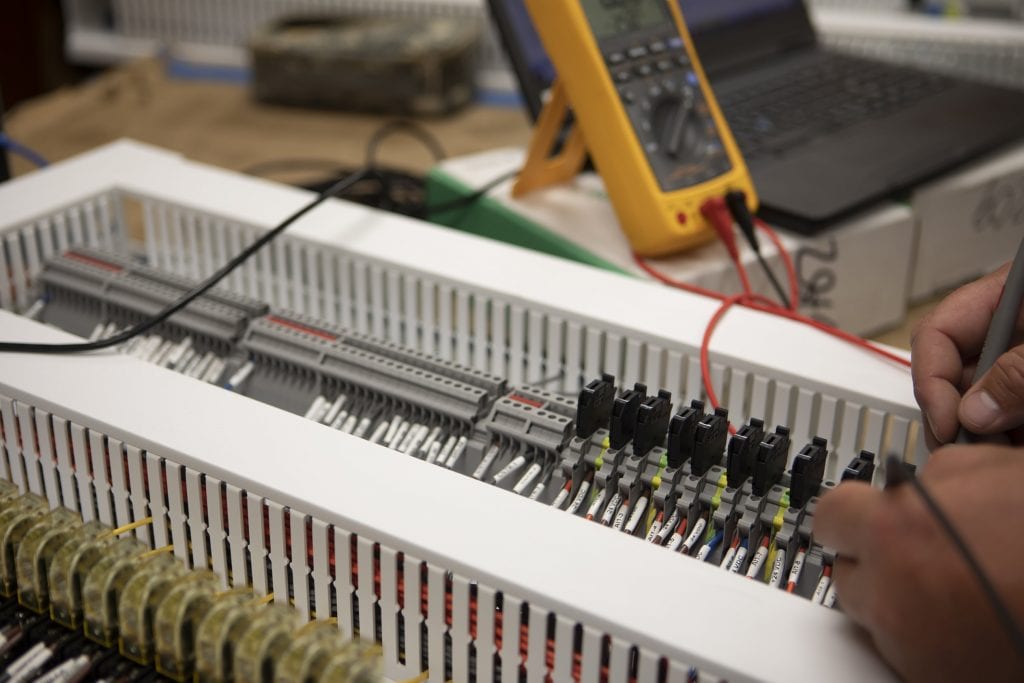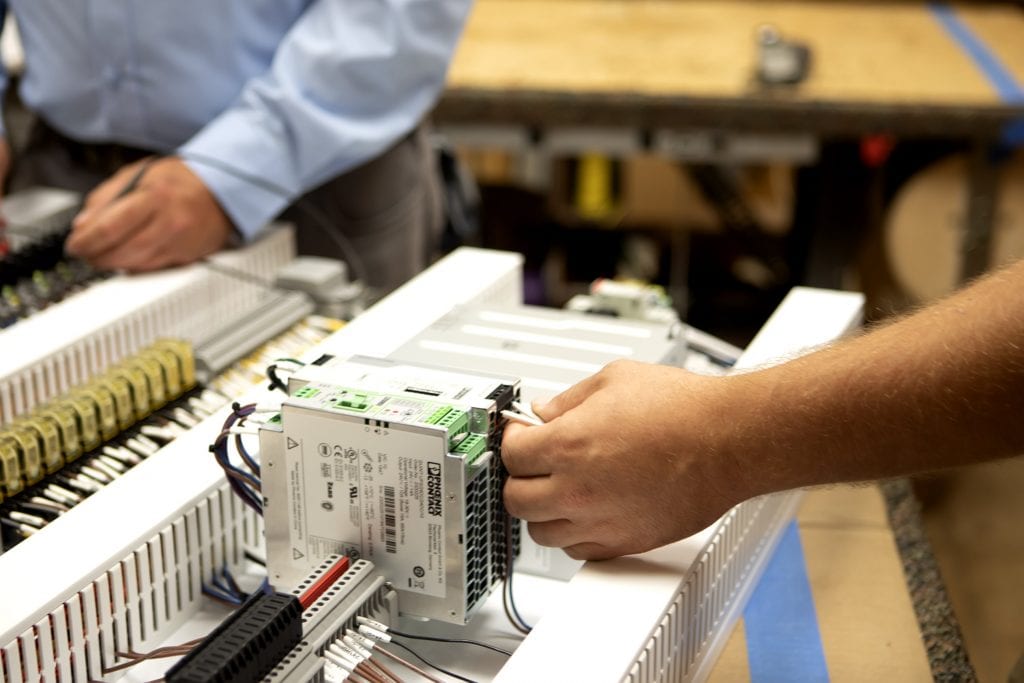 PROJECT INSTALLATION
You will experience firsthand how we live out our core values of Pride in our Work and Do What We Say throughout the construction and installation of the system. Our industry-leading standards will be evident in the fit, finish, and functionality of the product.
FINAL COMPLETION
We are committed to the successful completion of the project, ensuring the system is in place and operational and the owner/operators understand the capabilities and functionality of the system.